New Design v.4.0
Introducing New Design v.4.0.
Hello! My name is KillBill and I'm a developer of this website. And I'm glad to present my new version of this site today.
New Design looks like the previous one, but it is highly improved.
New in New Design:
Comment system added! No registration required (currently).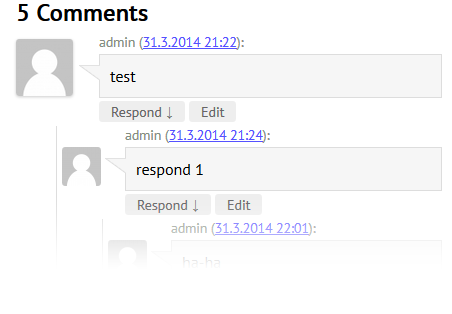 All new videocard galleries are resized to your screen size and full quality images are available by click.
Advanced search is even more advanced now! Additional options added: "Engineering samples only", "Cards with 3D acceleration", "Professional cards only", "Multichip cards only".
Beta mobile version (responsive design). Compatible with iOS (Safari), Android (Chrome), Windows Phone 7-8.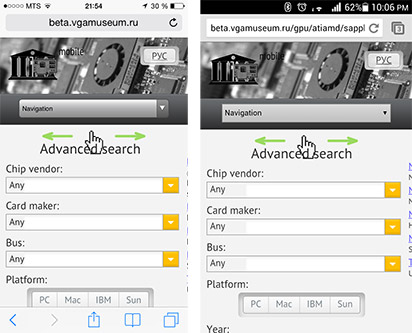 Almost every element is Retina-ready, so there is no pixelation in any zoom or HD screen.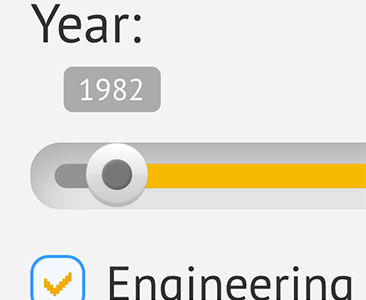 Russian version of the site. You can switch languages in header
New font — PT Sans
Shelves fully redrawed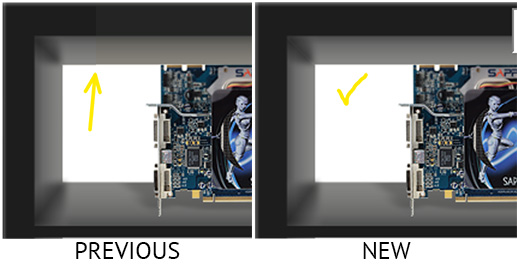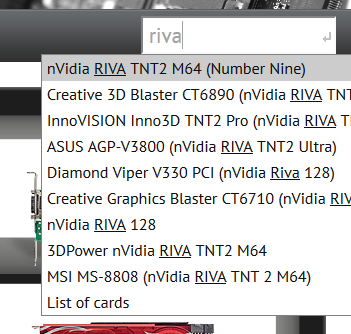 High optimization level — pictures quantity twice reduced, scripts quantity reduced as well. Site loading time is reduced too
Fixed many bugs (such as videocard title)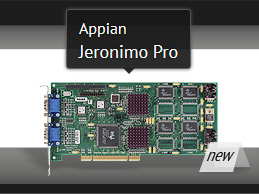 Thank you for visiting and we hope that you've enjoyed our site. We will be glad to hear feedback from you!